METSO CRUSHERS AND SCREENS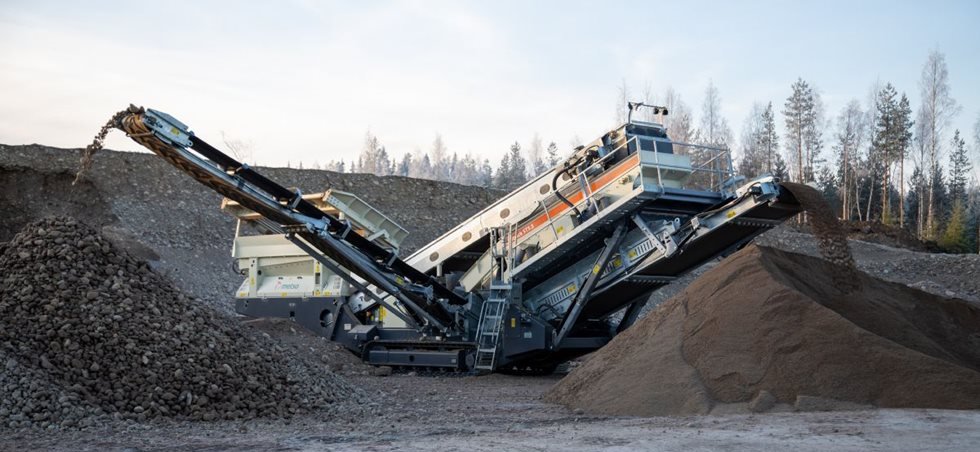 Metso Outotec for aggregates industry!

—
We take your business personally!

For every production challenge, there is a solution - when you have the right partner. Whether you run a large quarry or a construction contracting business, we take your business personally. We offer the highest dependability for the entire life of your business! Metso Outotec equipment and parts are built to last and are backed up with service and support, helping you to elevate your business to a whole new level. Get in touch today!
Equipment built to last for decades
The first Metso Lokotrack® from 1985 is still in everyday use
Service experts and centers worldwide
1,500 field service experts and 40+ service centers on 6 continents
Wears & spares for maximal wear life and productivity
Metso Outotec wear solutions know-how, customisation and support manifold wear life and profitability
Global distributor network
100+ aggregates distributors globally
Find your next aggregate equipment
—
Metso Outotec has been delivering solutions for demanding aggregate applications worldwide for over 150 years. Our comprehensive portfolio covers crushers, screens, feeders, trackmounted and wheelmounted units, stationary plants and related automation solutions, backed up with our unique crushing process knowledge. Metso Outotec design principles are driven by performance, dependability and sustainability. Metso Outotec equipment are built to last for decades, delivering the highest customer value.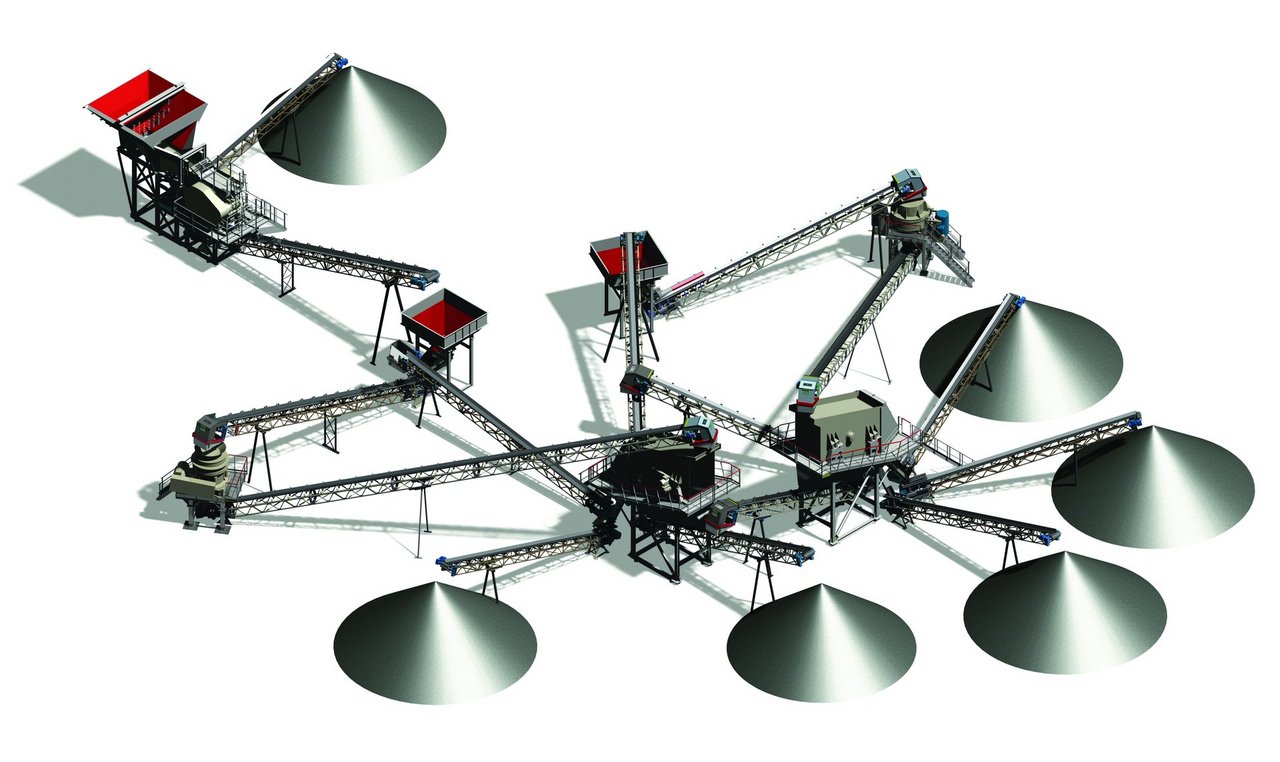 Stationary crushers and screens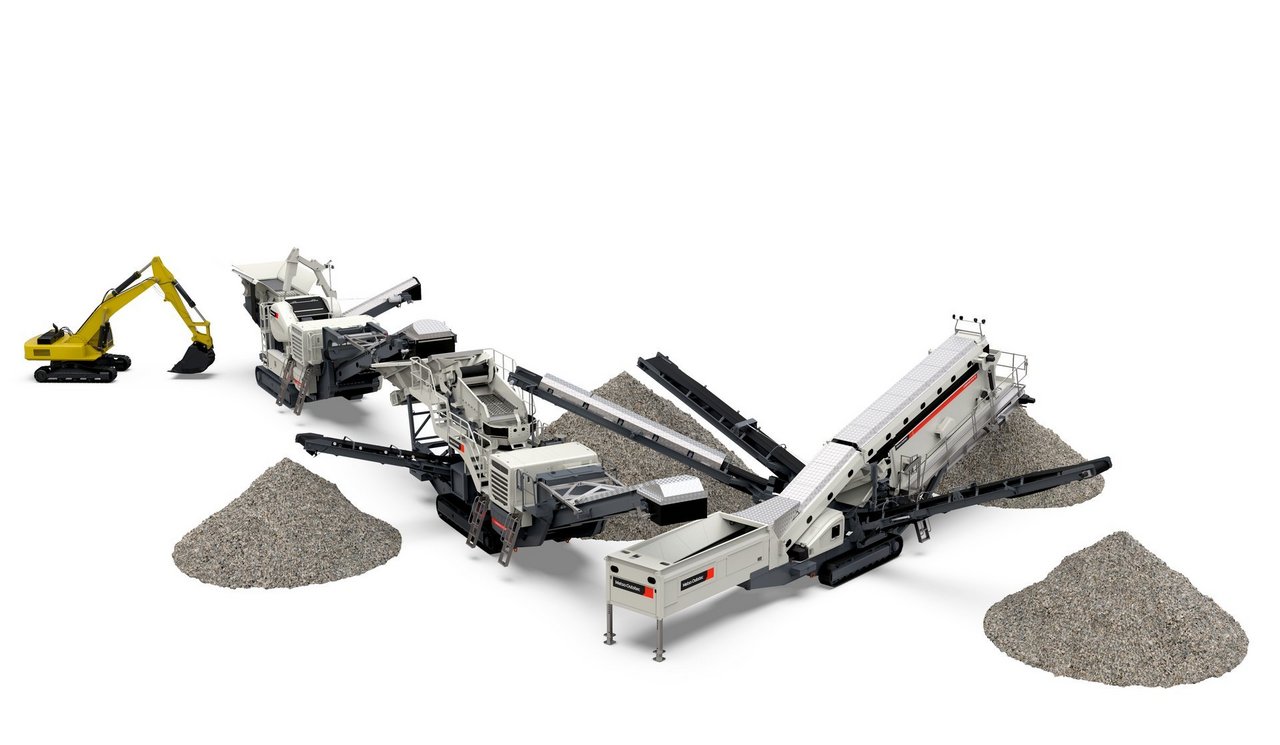 Mobile / portable crushers and screens
For more information, please contact our Metso Segment Manager Baltics
---