Next Gen Wheel and Small Track Excavators virtual launch event
WE ARE PLEASED TO INVITE YOU TO
NEXT GEN WHEEL AND SMALL TRACK EXCAVATORS
EXCLUSIVE VIRTUAL LAUNCH EVENT!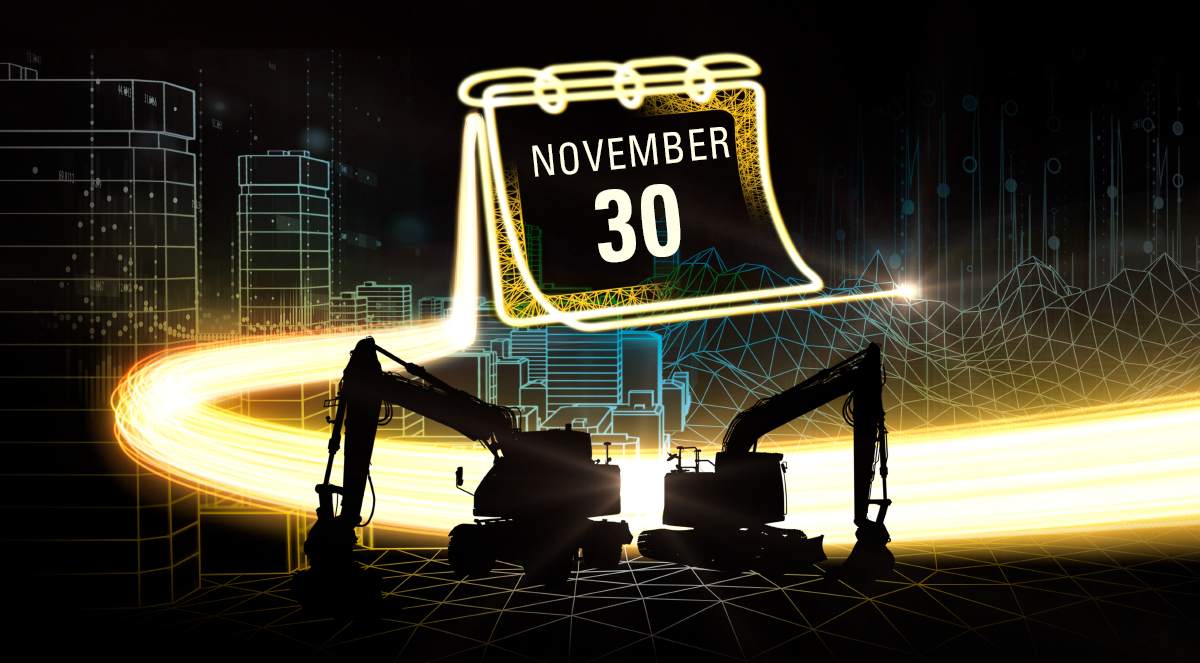 Caterpillar will bring together the best product and industry specialists on this new virtual platform to introduce and share with us the Next Generation excavators through machine walk arounds, customer feedback and live interactions.
Team Caterpillar will leverage the latest technology to make this event as interactive and insightful as possible for you.
Event programm will include the following:
Interviews with Caterpillar VIPs and industry experts
Walk-arounds: Small track excavators 313GC/315/317 – Wheel excavator M314
Demo: Small truck excavator 315
Customer testimonials
Q&A
Virtual event will be offered in three sessions on different dates in three languages*:
November 30, 2020 at 16:30 - ENGLISH
December 2, 2020 at 16:30 - GERMAN
December 3, 2020 at 16:30 - FRENCH
*The content will be the same in each language.