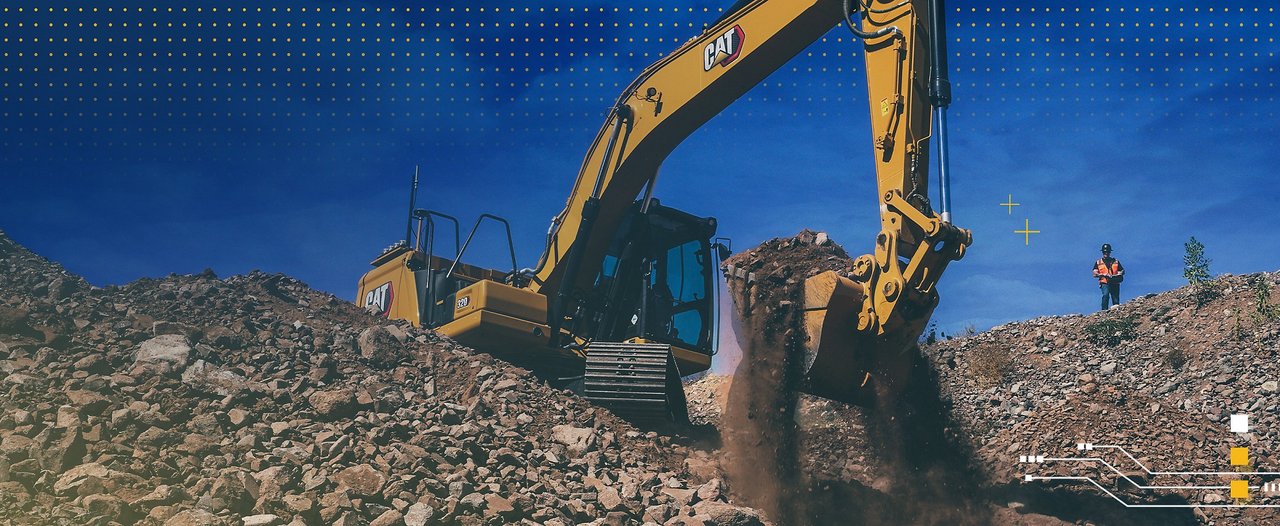 Cat Construction Technology Pays Off Every Day




—
Cat Construction Technology makes your machines and your operators more productive. It improves efficiency, saves fuel and reduces operating costs across your fleet. Many systems can also be added to mixed-fleet machines. Cat technology helps you get more done every day, and pays for itself time and time again.
Whether it's telematic data from equipped machines that gives you better insight into your operation. Or, onboard construction technology that helps you get to grade faster, hit target payloads, and keep you safe. Cat technology and services give you the edge you need for success.
CAT GRADE


—
Grading a site. Digging a foundation. Laying asphalt. These jobs demand the precision and speed you get from Cat Grade grading technologies. Combining automated machine control with advanced guidance, Cat Grade helps operators hit grading targets right on the money, faster and in fewer passes—resulting in up to 50% better grading productivity.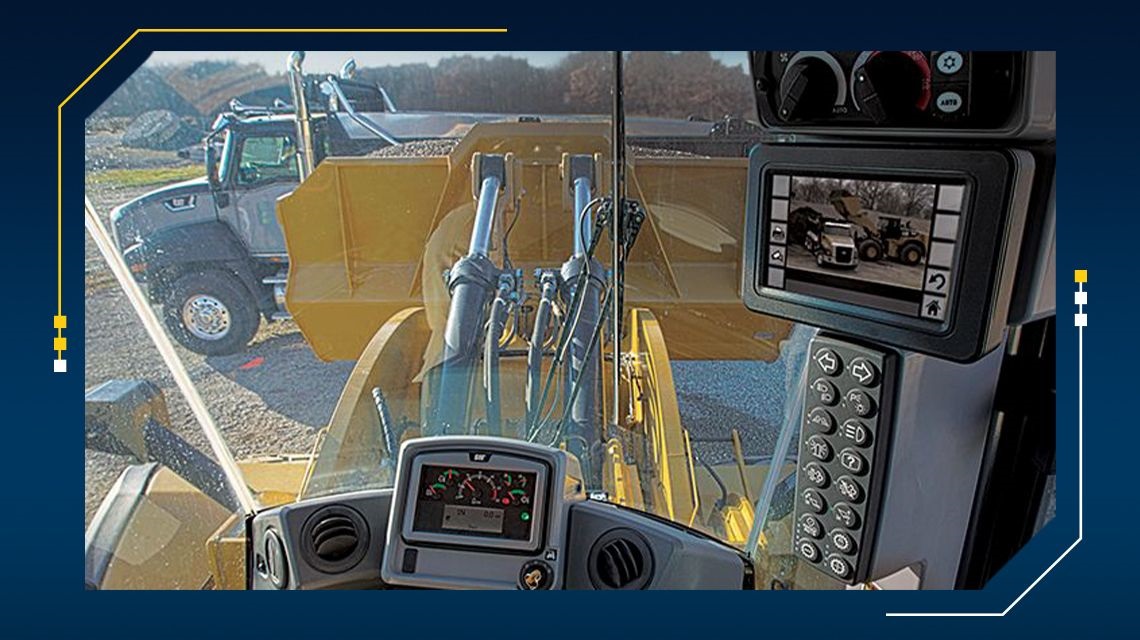 CAT DETECT


—
Cat Detect safety technology helps operators become more aware of their surroundings and automatically prevents them from engaging in certain unsafe operations. Proximity sensing systems limit machine movement in tight spaces, while cameras and other sensors keep operators informed about equipment and personnel working near their machines.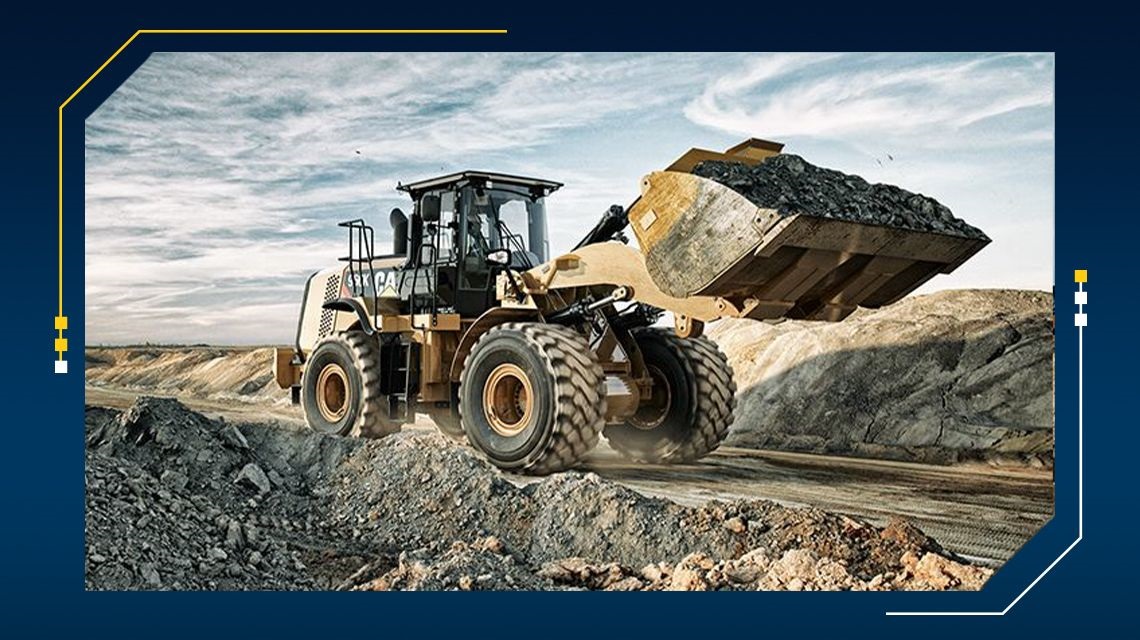 CAT PAYLOAD


—
When it's your job to load material, you need to know three things: what got loaded where, how much went on each truck or in the hopper, and where it went from there.
Cat Payload technology not only delivers that information and keeps track of it over time, it also helps loader operators get the right load on board, the first time, every time.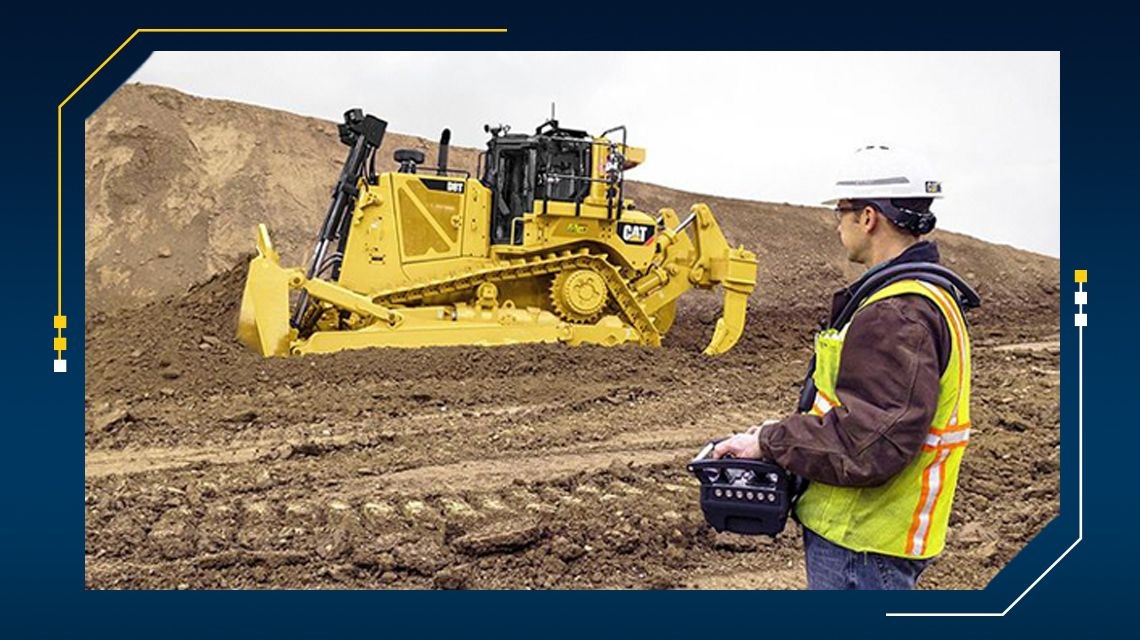 CAT COMMAND




—
Cat Command is revolutionizing equipment operation. By removing the operator from the machine, Command opens up new possibilities—for safe operation in hazardous areas, for improved sightlines in tricky applications, for enhanced productivity by putting operators in more comfortable settings or by enabling them to manage multiple machines at once.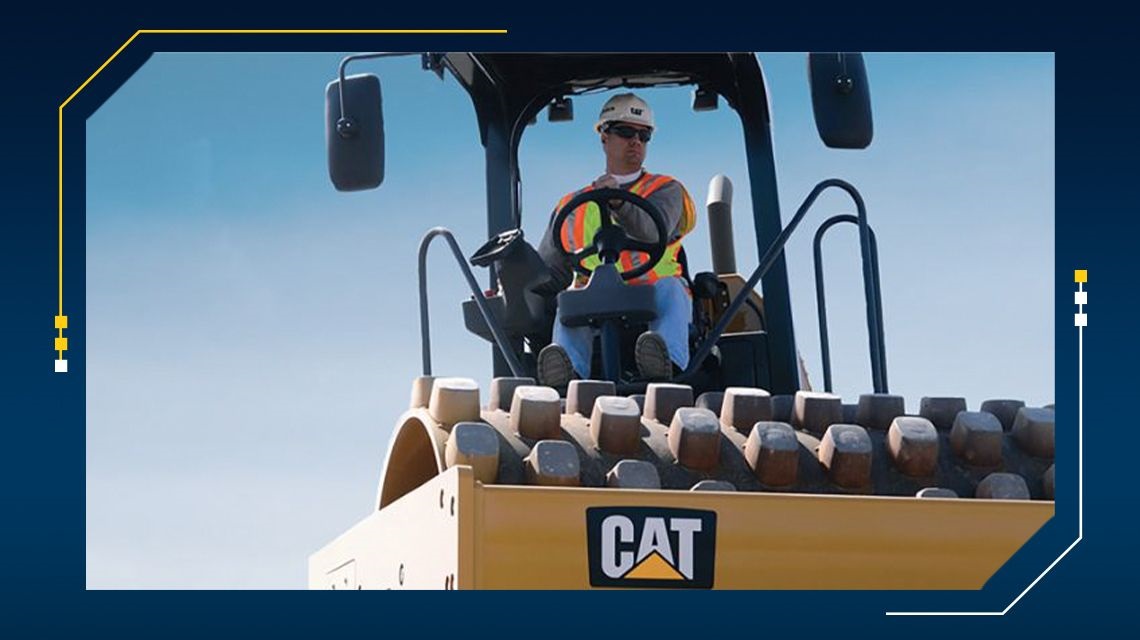 CAT COMPACT




—
Cat Compact technologies give compactor operators instant, in-the-cab feedback, so they can see precisely where they're been and how much area they still have left to cover.
And at end of the shift, the system provides accurate compaction and coverage data, so you can prove that the job is done right and completed to spec.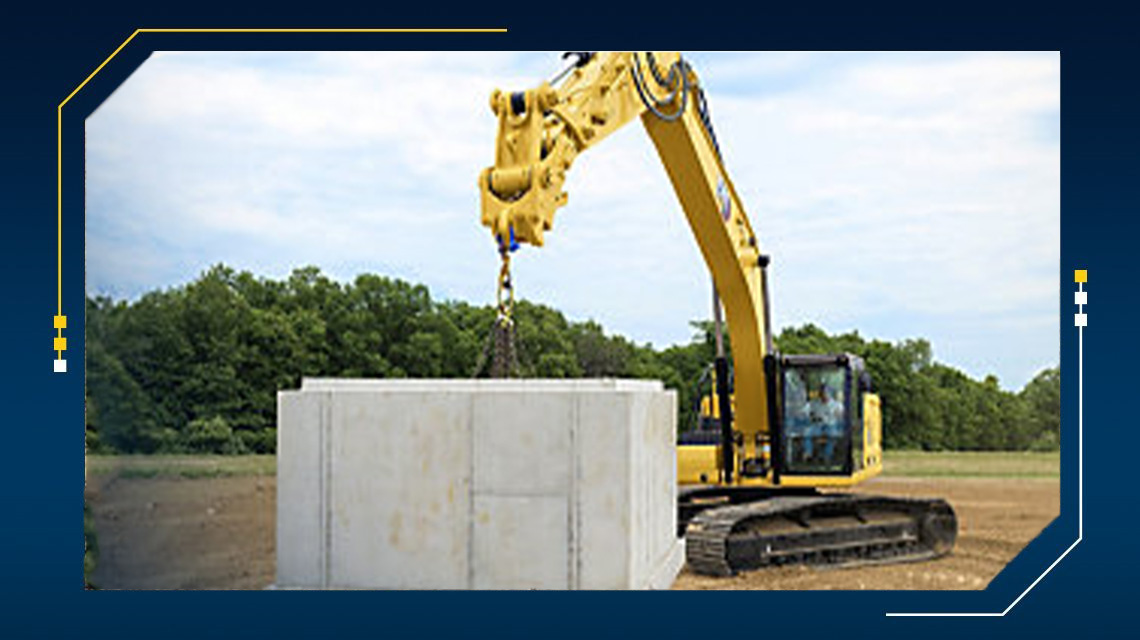 CAT ASSIST




—
On-board Cat Technology gives you the edge. Operators of all experience levels will dig, load, and grade with more confidence, speed, and accuracy.

The result?
Better productivity and lower costs.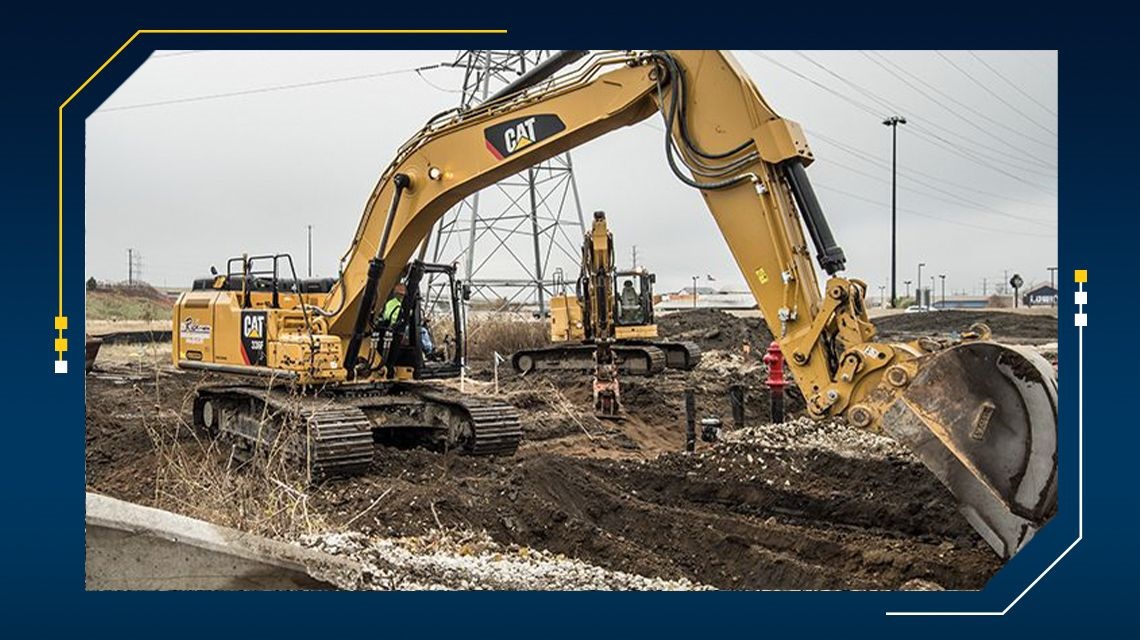 VISIONLINK PRODUCTIVITY




—
VisionLink Productivity is a cloud-based platform that gathers and analyzes Production Measurement, machine and jobsite data from all your construction equipment. Accessed via laptops or mobile devices, VisionLink Productivity helps you see how your assets are being utilized and lets you know how work is progressing wherever you are—on or off the jobsite.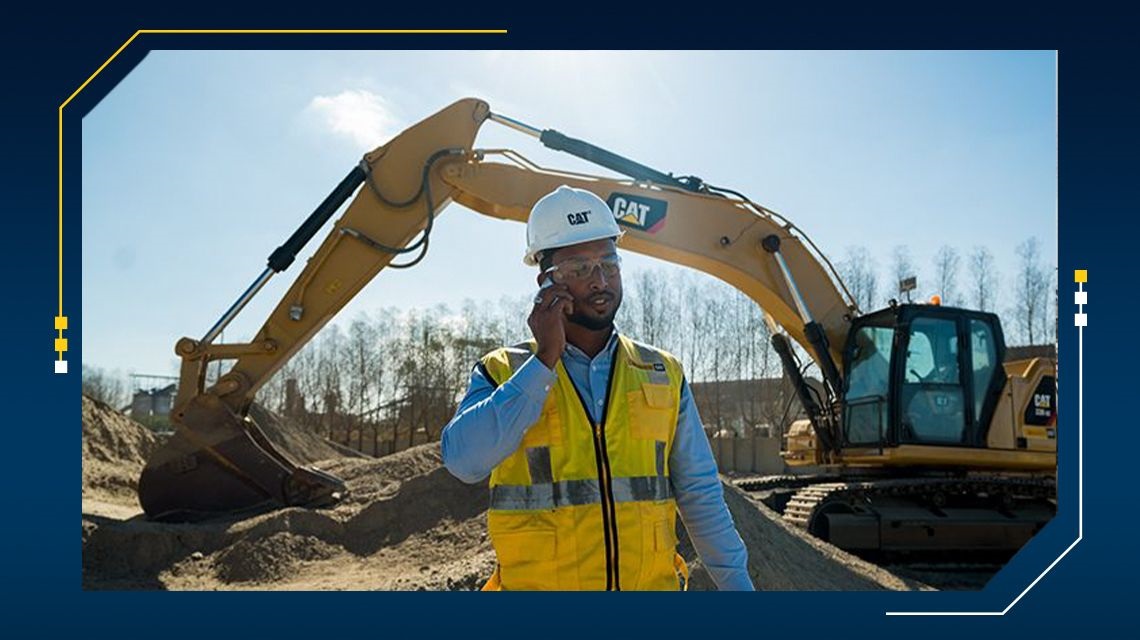 Cat Equipment Management




—
To be confident that you're making the right decisions, you need accurate data. Cat Equipment Management gives you access to all the data to keep your equipment on the jobsite and earning money. Track equipment location and hours, monitor machine use and health, then take informed action that will keep your operation running smoothly, efficiently and profitably.
Cat Technology has made believers out of even the most skeptical construction contractors. How?
By proving itself on the job and under pressure.


—
REQUEST MORE INFORMATION
—
Please contact our representatives to get more information about Cat technology