Order spare parts online - 365 days around the clock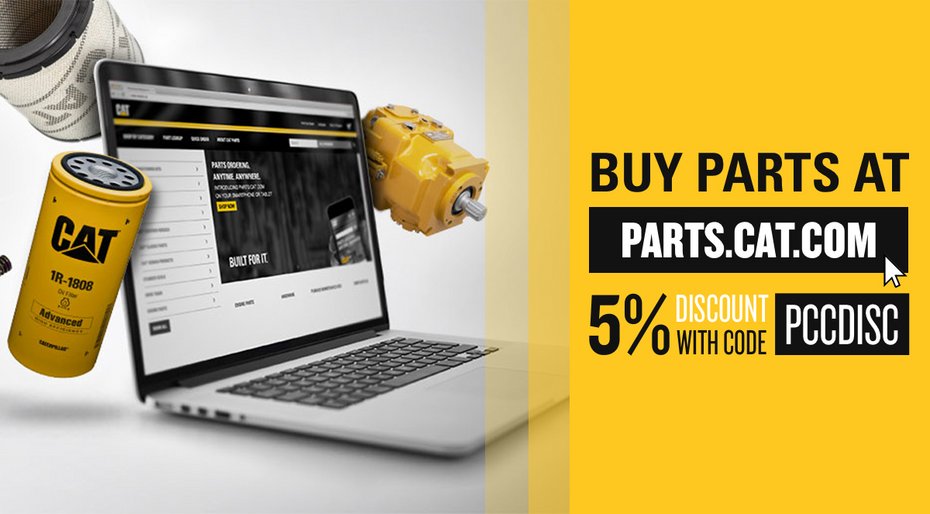 and it doesn't involve wasting time. That's why we developed Parts.Cat.Com - the fastest, easiest and most reliable place to find over 1.4 million genuine Cat® parts online. And with our new look and mobile - friendly interface, ordering on your tablet or smartphone has never been more convenient. Register now and start shopping.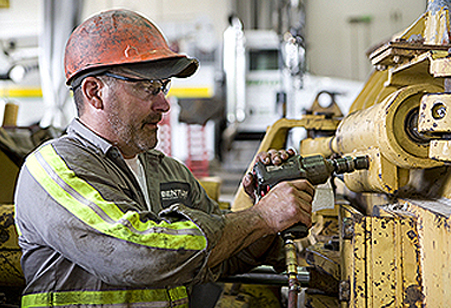 The system pre-configures your Cat machines, which simplifies searches
Use the "Part Lookup" function to find the required spare part
Access Technical Parts for Caterpillar Parts
See spare parts availability in real time
You can also search for spare parts by machine serial number.
Do not stand in line or wait for the phone to be on hold
Single or bulk orders - fast and accurate
Order replacement parts anytime, anywhere 24x7x365
Discover how to find parts on Parts.Cat.Com
Avoid waiting in line or on the phone
Input bulk orders quickly and accurately
Receive your order at the location you specify or from your Avesco office
Change your habits and order spare parts online!
Get started now!
Once you've reached https://parts.cat.com choose your location and be sure to choose Avesco Baltics - Your Avesco Dealership from the list of available dealers. From there you will be redirected to the correct registration form.
During the next business day, your registration will be reviewed, preset, and you can proceed conveniently to purchase spare parts.
Easy to use!
Start registration now and enter Parts.cat.com here
Please write us for more information:
spareparts@avesco-cat.com