GC product line - the new Cat® standard
With the same quality Cat DNA and unrivalled support from Avesco, the new Cat GC range refers to a selection of standard model - a machine without too many frills, but that will get the job done no matter what.
Cat GC models come with a host of benefits for your business, including high fuel efficiency and low owning/operating costs.
We understand that maximising productivity whilst minimising cost is vital on the jobsite. It's why every model in our game-changing new range includes a host of standard features that enhance comfort, productivity and drive efficiency at every turn.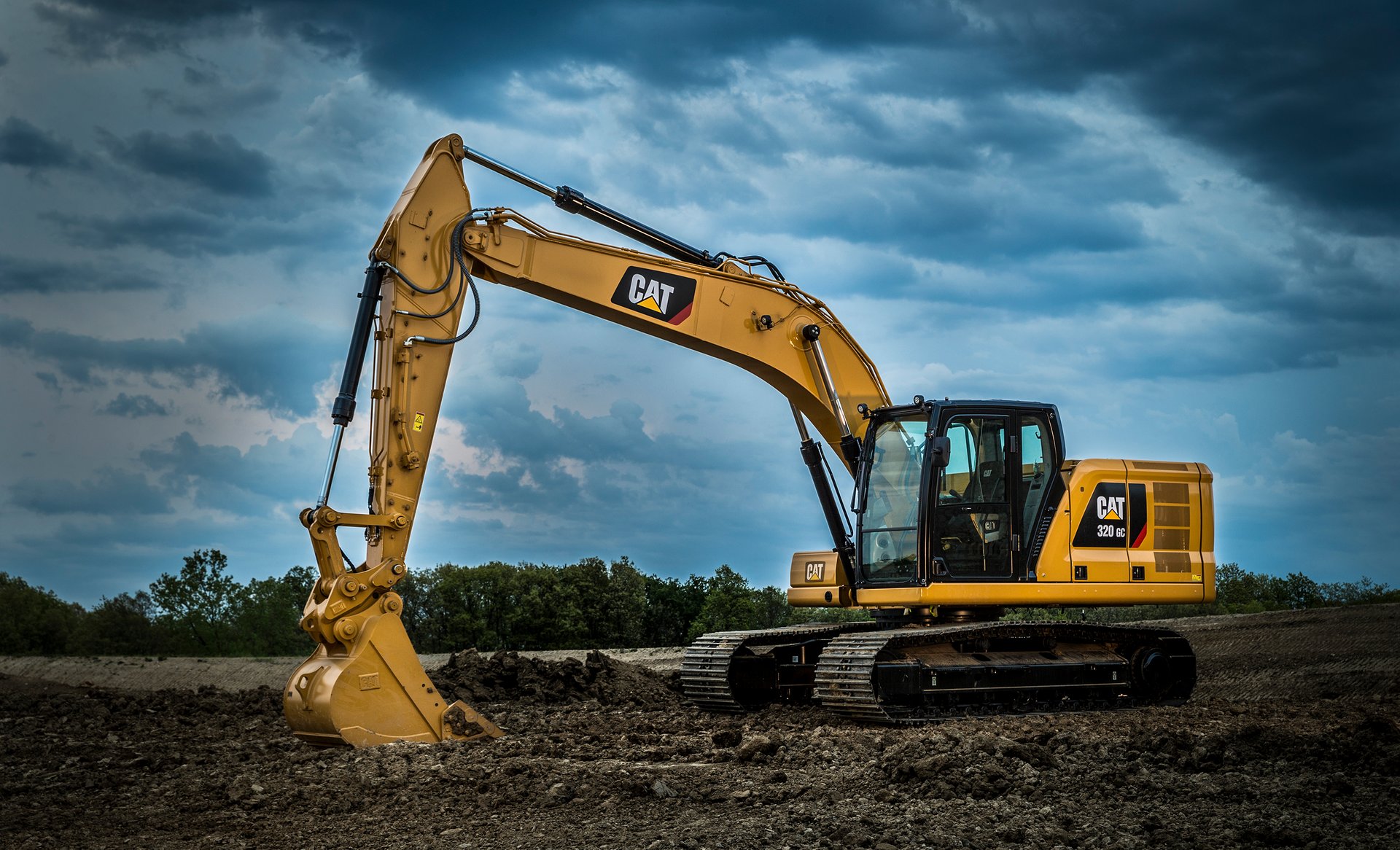 Simply Durable and reliable
Built on the legacy of high-quality, proven products, the GC range includes exactly what you expect—the ability to adapt to various applications and environments and the ruggedness to keep performance at peak levels.
Just as durable as non-GC models
Ability to adapt to various job applications
Suitable in all environments
The ruggedness to keep performance at peak levels
Offer reliability at a low cost per hour
Simply economical
Simply economical means simple maintenance, with reduced downtime and extended service intervals to improve the profitability of your GC machine.
Lower cost than non-GC models
GC models rely on gauges, not computers
Simple and cost-effective to maintain
Reduced downtime and extended service internals will improve profitability
Affordable enough to fit into any budget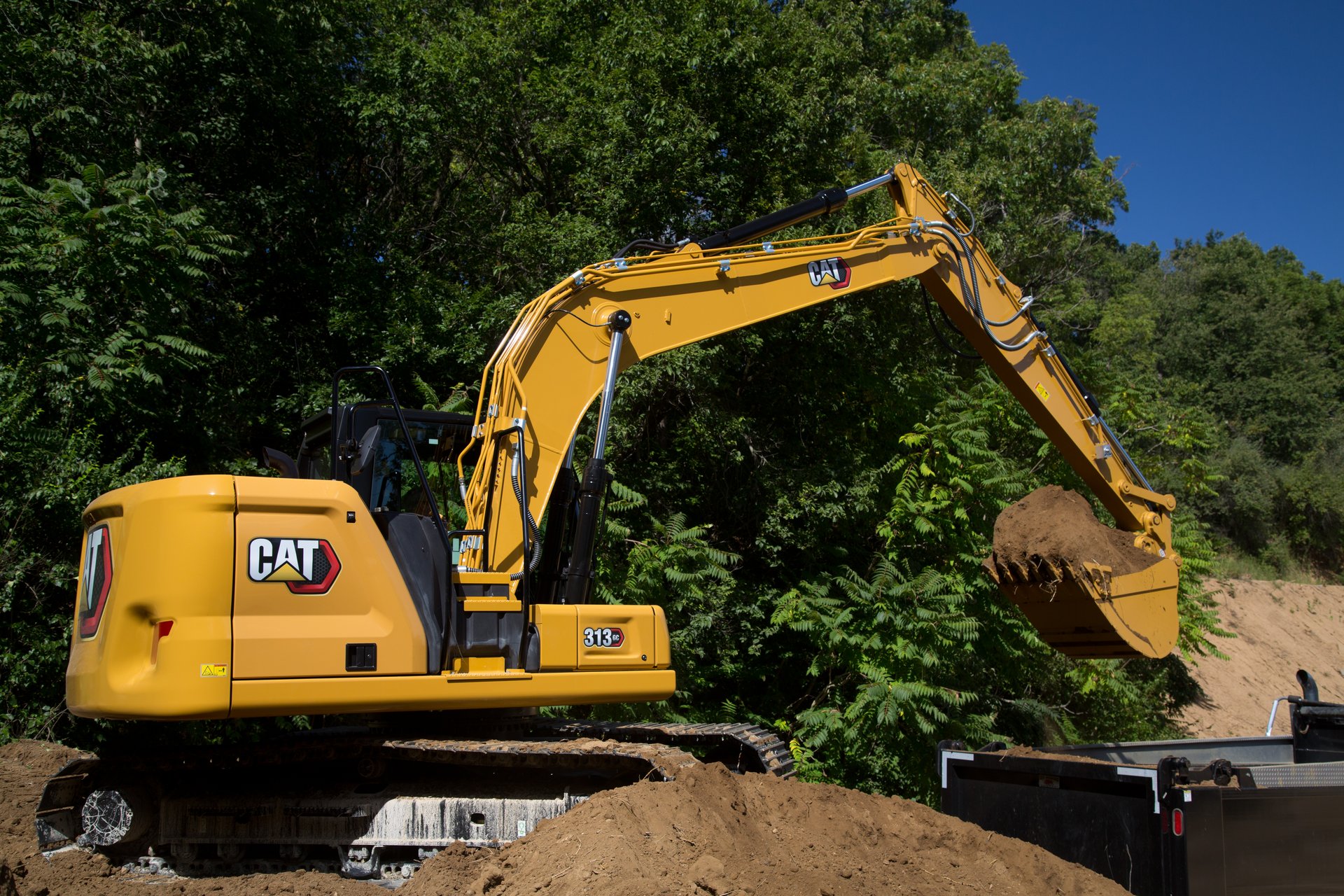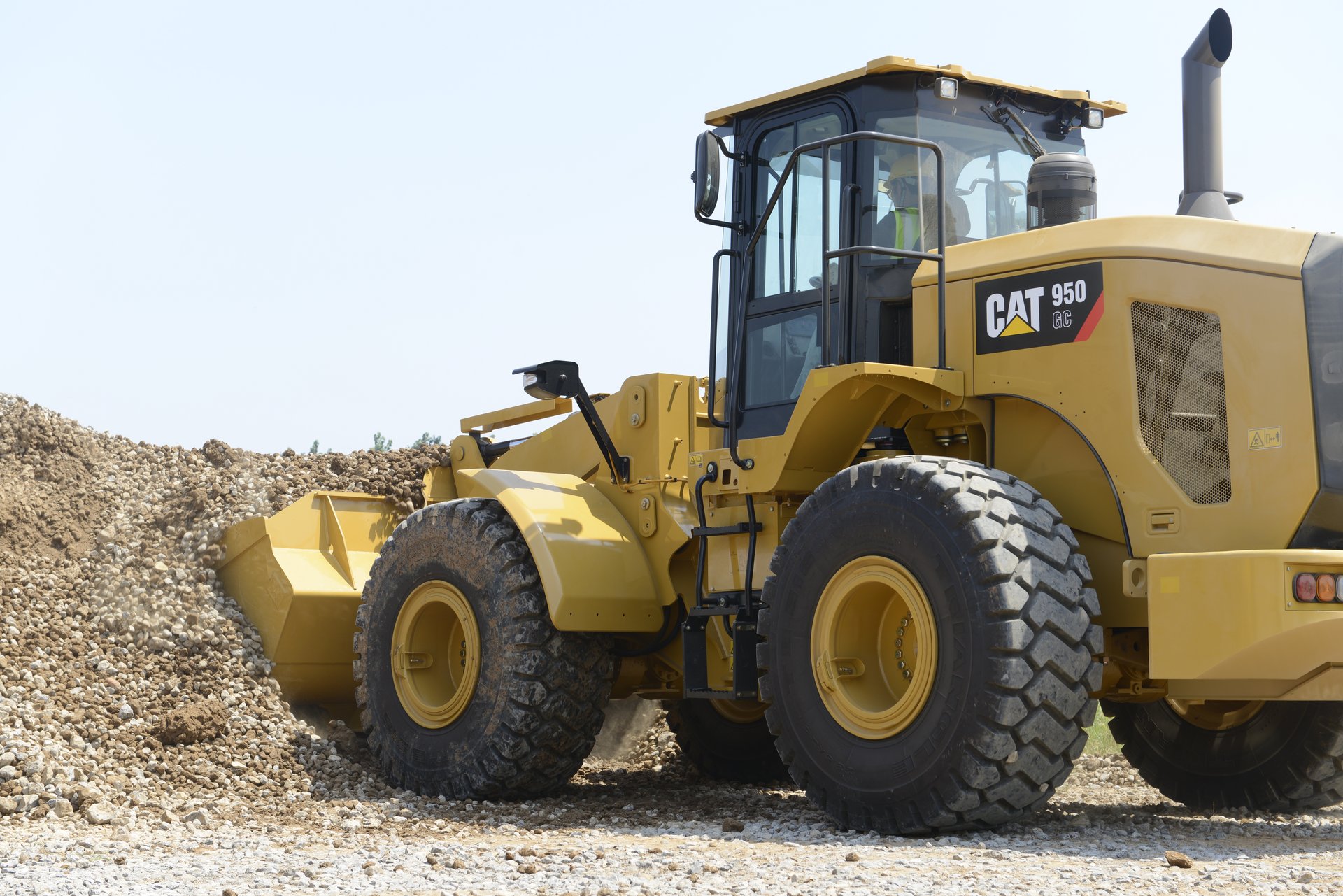 Simply fuel competitive
With the GC range, we are setting a new standard for customers who value reliability at a low cost per hour.
Fuel competitiveness comes from lower engine speeds
Improved fuel efficiency and effective hydraulic functionality
Delivers seamless hydraulic impulses to get the job done.
Learn more about our most popular machines in GC Range
The economical Cat 330 GC
A STRONG LEGACY, MADE BETTER
Same productivity as 330F wuth up to 12% lower fuel consumption
Up to 20% less maintenance costs
VERSATILITY
A range of booms and sticks sizes available
A large choice of Cat work tools to get every job done
SAFETY AT ITS CORE
ROPS cab and rearview camera standard
All daily checks performed from ground level
| | |
| --- | --- |
| Engine power | 151 kW / 202 HP |
| Operating weight | 29 600 kg - 30 600 kg |
| Maximum digging depth | 7260 mm |
The productive Cat 740 GC
ADVANCED COMFORT
A world-class cab design, re-engineered using global operator feedback to advance comfort and ease of operation
U

P TO 50% LESS OPERATOR INPUT
Enhancements
Advanced automatic traction control system, stability-assist machine rollover warning system
Fuel saving ECO mode
UNMATCHED SAFETY
Prevention of cab and body roll-over
Safer cab entry
| | |
| --- | --- |
| Engine power | 327 kW / 439 hp |
| Operating weight | 68676 kg |
| Sound Levels | 72 dB(A) |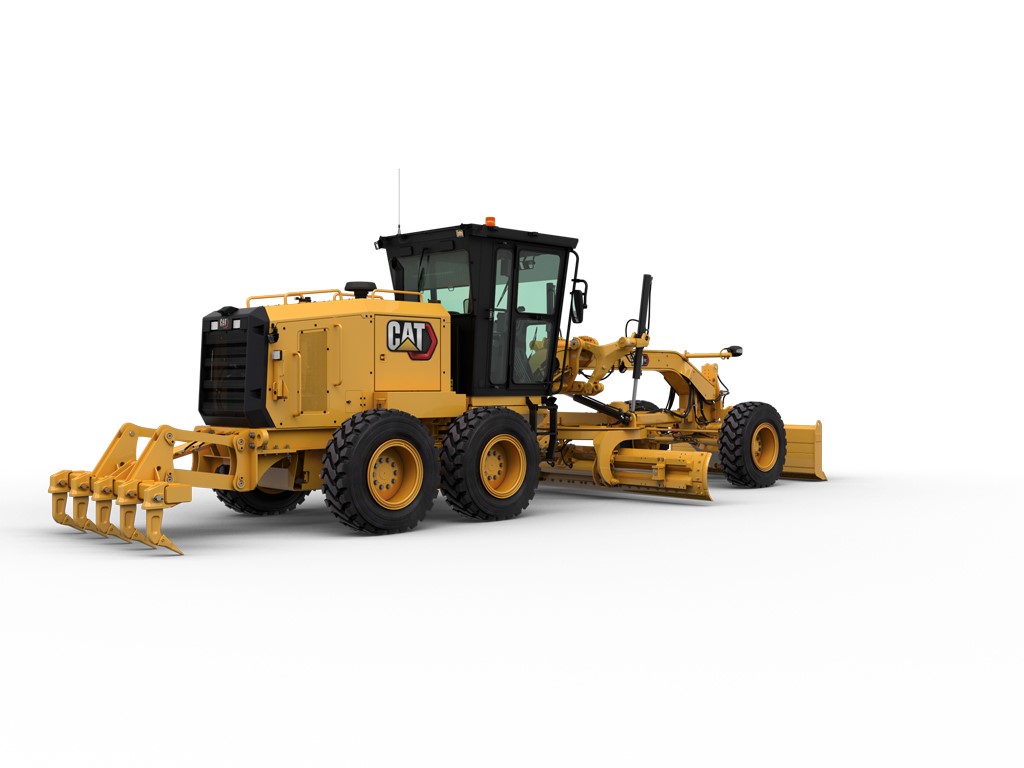 FINE GRADE YOUR BOTTOM LINE
Low cost per hour
Up to less 5% fuel consumption with Eco mode
OPERATE IN COMFORT
Powershift transmission with shifting on the go, no inching pedal
Lever control pattern
PERFORMANCE AND RELIABILITY*: STANDARD
Easy to maintain and service
Proven components, dealer support
Coming with latest stage V engine
* Available with the All WHeek Drive Option
| | | |
| --- | --- | --- |
| | 140 GC | 140 GC (AWD) |
| Net power | 176 - 196 HP | 176 - 196 HP |
| Weight | 17 650 kg | 18 390 kg |
| Recommended Blade | 3.7/4.3 m | 3.7/4.3 m |